2. The book in English: «F.S. Zaitsev, V.L. Bychkov. Ma­the­ma­ti­cal mo­de­ling of elec­tro­mag­ne­tic and gra­vi­ta­tio­nal phe­no­mena by the me­tho­do­lo­gy of continuous media mechanics. – English edition. – Moscow: MAKS Press, 2021. – 651 p., fig. 34, tabl. 3, ref. 256. ISBN 978-5-317-0604-8.»
The English version is based on the tran­sla­tion of the se­cond Rus­sian is­sue of the book, pub­li­shed in 2019. Some im­por­tant new re­sults are inc­lu­ded, which were ob­tain­ed by the auth­ors af­ter 2018: sec­tions 9.2, 11.2, 21.16, 21.17, 23.12, 23.13. These are add­en­dums 1–6 of the PDF in Rus­sian of 26.03.2021 and la­ter.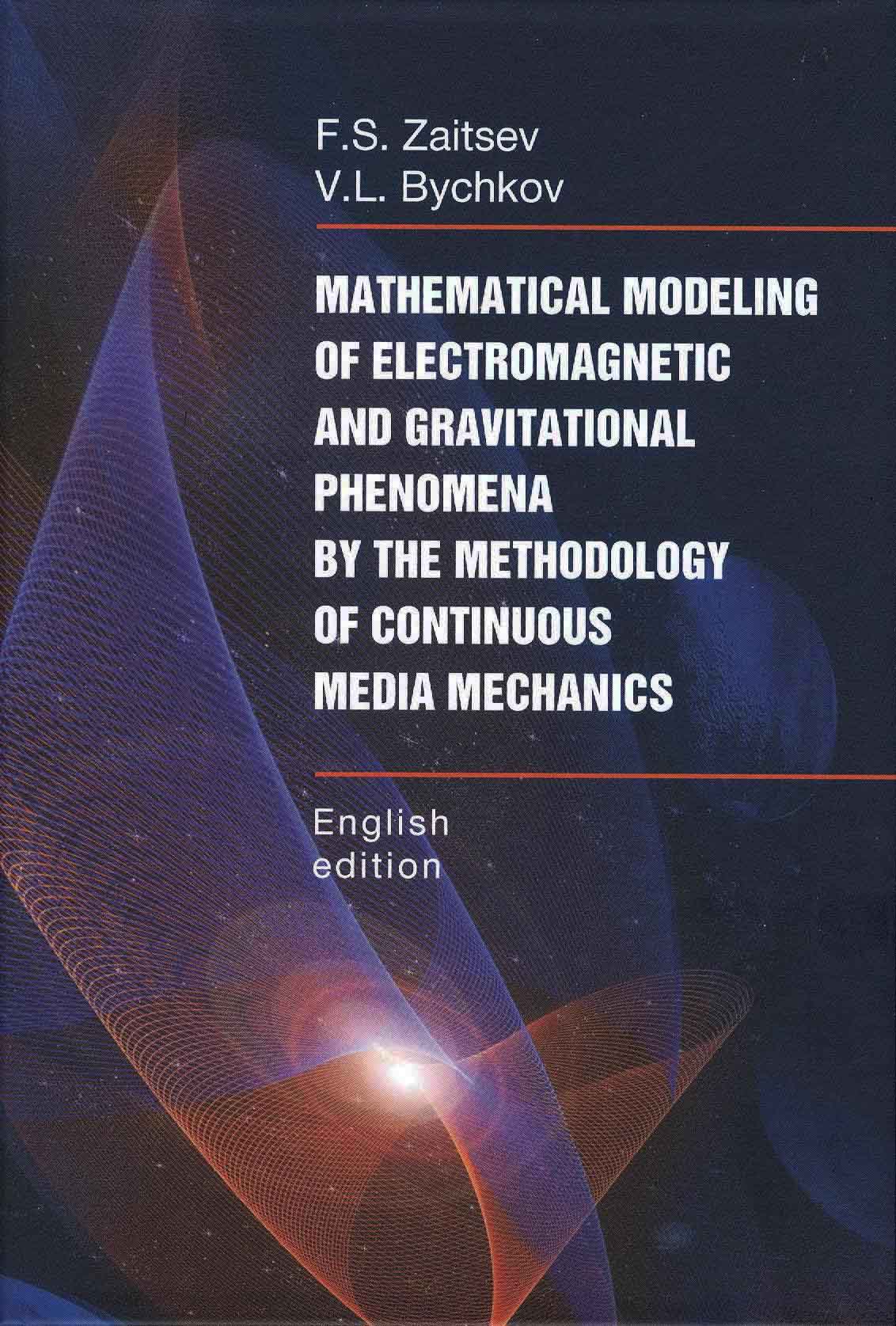 For read­abi­li­ty, PDF files are creat­ed with tran­si­tions when cli­cking on the con­tent el­em­ents and cross-re­fe­ren­ces (num­bers of sec­tions, for­mu­las, li­te­ra­tu­re, pa­ges).
2019-2021 © All Rights Reserved